How does PVC Zipper Bag Process?
December 06,2022
PVC zipper bag is a plastic bag made of PVC film. According to its different thickness and usage, it is widely used in cosmetic bags, stationery bags, craft jewelry bags, gift bags, etc. Its application makes the product more beautiful, and increases the product grade.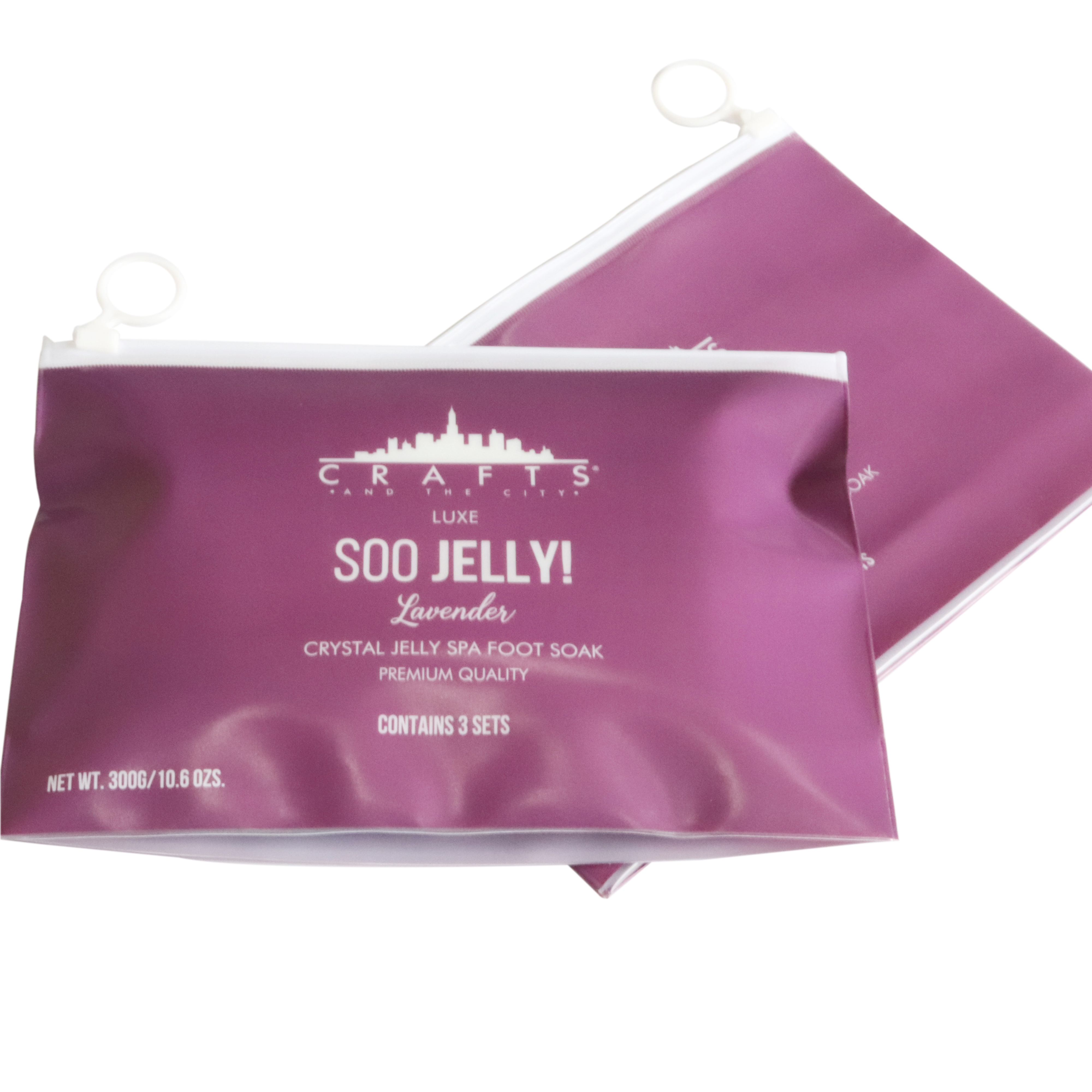 Production process of PVC zipper bag
High-frequency hot-pressed PVC bags, that is, after the PVC roll film is cut, it is screen-printed first, and then hot-pressed by a high-frequency machine. Usually the copper mold needs to be customized and then produced. Hot-pressed PVC bags can be pressed into PVC sleeve bags, PVC insert bags, PVC toothless zipper bags, PVC handbags, PVC ziplock bags and other styles.
After the PVC zipper bag is cut and printed, it is directly sewn with flat or high thread. Generally, there are accessories such as nylon zippers.
The production process of PVC zipper bags is not complicated, and its production line generally consists of a roller press, a printing machine, a back coating machine and a cutting machine. It mainly produces film through direct stirring of roller press, rotation of rollers and high temperature rolling. At the same time, it is printed on the front of the film by a printing machine, and a layer of back coating is attached to the back of the film by a back coating machine.
This layer of back coating may seem like a small step, but it is a very important and indispensable step. It can maintain the high quality performance of PVC bags.
The back coating of PVC zipper bags is composed of specific materials, which is a better affinity agent. It is precisely because of this back coating that the PVC film can be tightly combined with MDF or other boards and maintain long-term adhesion. The problem with ordinary face masks is that they cannot solve the problem of film shedding.
Advantages of PVC zipper bags
The PVC zipper bag is made of frosted PVC material, which is beautiful.

Easy to use, soft and affordable.

It is made of excellent transparent PVC with an assisting material that is not afraid of static electricity.

The workmanship is meticulous, so that the hands are not damaged.

The zipper is smooth to use. The seal is compressed and not easy to break.